End of Tenancy Cleaning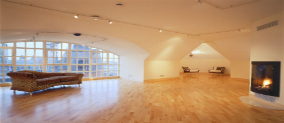 At the end of a rent contract of a room, an apartment or a house, there always comes a time when you have to consider a number of things and plan the whole process of moving out. One of the very essential things in the process that have to be taken care of is cleaning the entire place thoroughly and making it look ideally clean as if it's new.
Carpet Cleaning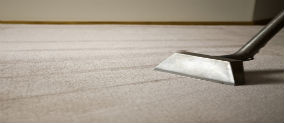 There are many cleaning agencies right now with carpet cleaning as one of the services in their list of offers. In the recent past however, this was far from the case.
The reason for this, as anyone with some knowledge of domestic cleaning would tell you, is that carpet cleaning is probably the most complex task in the cleaning industry.
Domestic Cleaning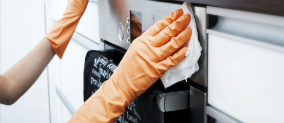 Domestic cleaning services have been growing popular.
It is partly because of everyone's reluctance to get down to doing the chores, and partly because our busy lifestyles would not allow it.
Maintaining a clean home is just as important as being successfully in our careers or bringing home the bacon.
Our company knows how to treat every home considering the individual need of every household. Domestic cleaning is a services aiming to achieve excellent results in the tidiness of every home.
For the time our company has been in the branch of cleaning has create strong relationship with all of its clients and if you want to become part of a big community receiving the best cleaning services in entire North West London.
We provide numerous cleaning services in West London taking into consideration all of the personal wishes of our customers in order to make them happy.
We are a company that has been in the forefront of domestic cleaning in South West London. For the time we have been in the business we are proven to be professional, flexible and efficient.
We know that the clients are with utmost importance and we value every single one of them. That is why our staff is trained and knows how to meet all your individual requirements regarding the cleanness of your property.
We provide home cleaning in East London and in many other areas of greater London. So don't hesitate and call us.
We have some of the best domestic cleaners and they we'll clean everything you would want them to, so you can enjoy your day. Find us in Greater London and other areas of London
" With my clean and nice carpets I would not feel confused to invite my friends for a party or simply for a chat. Great work and very friendly carpet cleaners." – Abby.

" Thank you for the impeccable service and for the great look of my carpets. Now the ambience in my home is completely different and welcoming." – Freya.

" My old and dirty carpets have absolutely different appearance thanks to the carpet cleaning performed by you. I will definitely book one again." – Dwayne.